As a
software house

, we design and create streaming technologies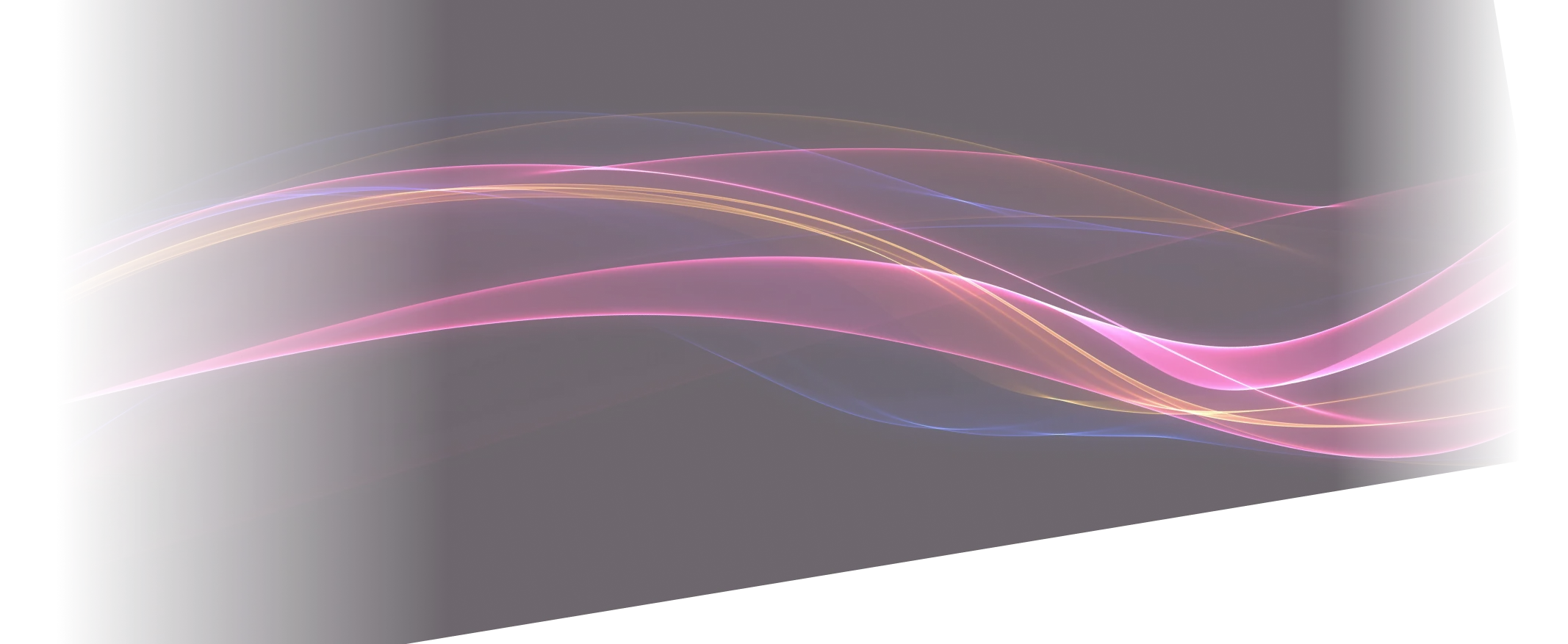 We are
veterans of the IT industry
For 20 years, we have specialized primarily in developing and delivering Web Video and Live Streaming technologies. We are also the authors and co-authors of many well-known VOD platforms, fintechs, and entertainment services.
What do we do? Live Streaming

Technologies and Solutions.
We are one of the few companies in the world that design our own, proprietary technologies in the field of live streaming. Our software, Storm Streaming Server, is one of the leading solutions of this type in the world, and the service based on it, Storm Streaming Cloud, is one of the most innovative.
Consulting in
Live Streaming and VOD.
We offer comprehensive support and analysis for IT projects in the field of Live Video Streaming and VOD. We are able to assist in selecting the right technologies, tools, and configurations at a very early stage.
Our products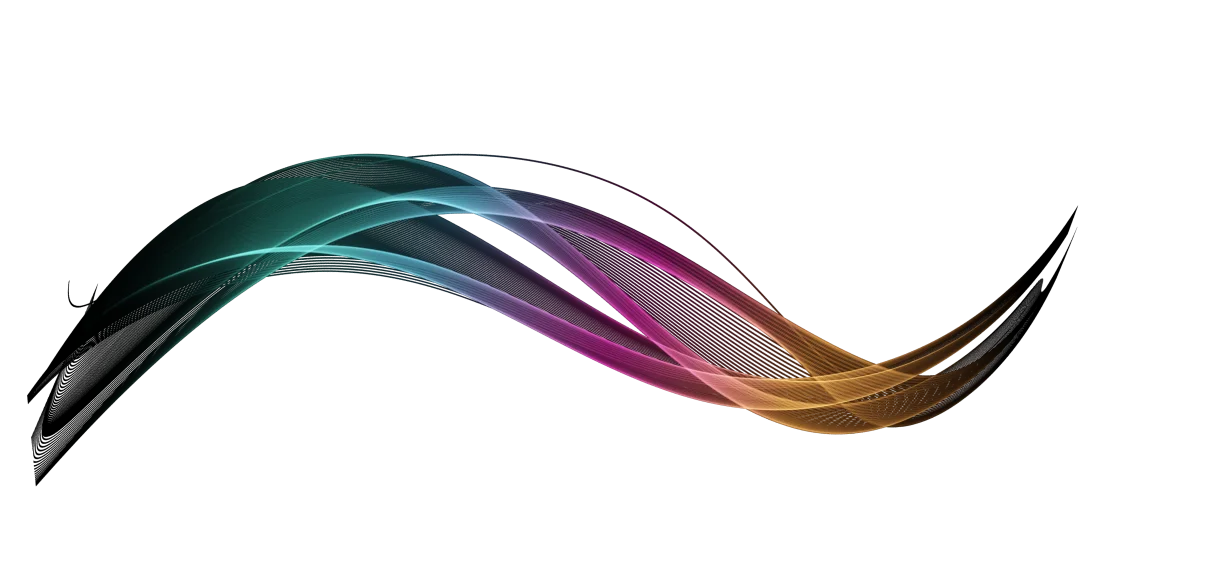 STORM STREAMING
SERVER
A server-based software solution designed for the redistribution of live video and audio on the Internet. Thanks to its scalable architecture, it can handle hundreds of thousands of viewers simultaneously with delays of about 1 second. The software is available on a subscription basis and is an ideal solution for companies and organizations with dedicated hardware and network architecture. It is also a suitable choice for developers and hobbyists.
Learn more
STORM STREAMING
CLOUD
Storm Streaming Cloud is a cloud-based live streaming service with global reach. It is an ideal solution for enthusiasts, startups, companies, and organizations that would like to start creating their own video broadcasts, but without the need to build a complicated and expensive network architecture. Thanks to an easy-to-use control panel, managing even dozens of streams simultaneously, monitoring live statistics, and planning subsequent broadcasts is possible.
Learn more